March 10, 2022
Accessibrand was awarded the Employer of Distinction Award for Alumni Engagement from Conestoga College.
Co-hosted by Corporate Training; Alumni Engagement; the Conestoga Career Centre; and Co-operative Education, Career and Work-Integrated Learning, the virtual event provided an opportunity during National Co-op and Work-Integrated Learning month to acknowledge the invaluable experiences our employers create for Conestoga students, graduates and clients. Read more here
http://blogs1.conestogac.on.ca/news/2022/03/employer_partners_honoured_at_1.php
March 8, 2022
Bit Bakery and Alex Kinsella sat down with Jolene to discuss our mission and the importance of Accessibility. Read the whole blog here https://www.bitbakery.co/blog/accessibrand-is-on-a-mission-to-help-companies-truly-understand-accessibility
January 26, 2022
Our founder was featured in Rare Revolution Magazine where she discussed her reasons for founding Accessibrand and how rare disease has affected her family and the reason behind our company. Read more here https://rarerevolutionmagazine.com/peopleofrare/jolene-macdonald-of-accessibrand/
January 26, 2022
Jolene and Farshid were guest speakers at #a11yHAM and explored how diversity, social equity and accessibility in digital marketing can make our society more inclusive.
November 5, 2021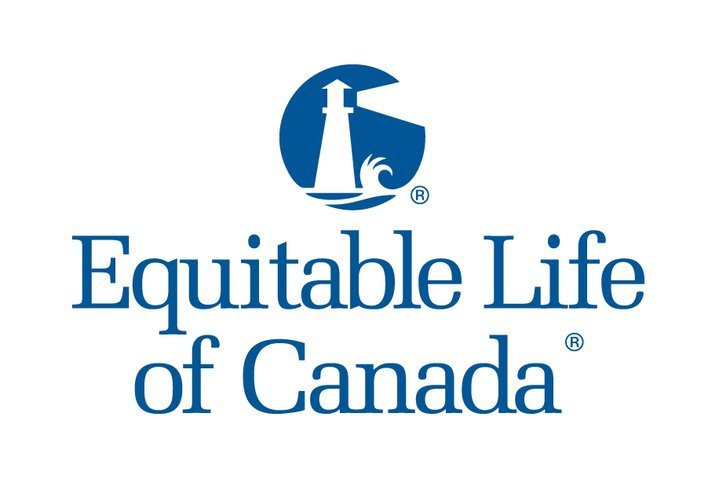 Our founder was one of two recipients of the Equitable Life of Canada Community Venture Award. The awards were launched this year to recognize entrepreneurs for their passion, perseverance and dedication as they strive to successfully launch businesses that seek to strengthen the community and improve quality of life for those living in Waterloo Region.
To read more, see link
http://blogs1.conestogac.on.ca/news/2021/11/new_awards_support_diversity_i.php?fbclid=IwAR0aI7P1FkHqQPQzBzInmzLi4dYcvs-L695ZdyExvi3WhISUhc9brdlYk90
October, 2021
Accessibrand wins GOLD again in The 2021 Record Reader's Choice awards for Graphic Design
https://www.therecord.com/readerschoice/categories/professional-services/subcategories/graphic-design-services
September 9, 2021

Accessibrand has become part of +N - the world's first global community of disability startups, innovators enablers and investors who shape future technologies that change the world of disability inclusion. Check out the org and launch video here https://remarkable.org.au/n-inclusive-innovation-network-launch/ or the website here https://inclusiveinnovationnetwork.org/
July 2021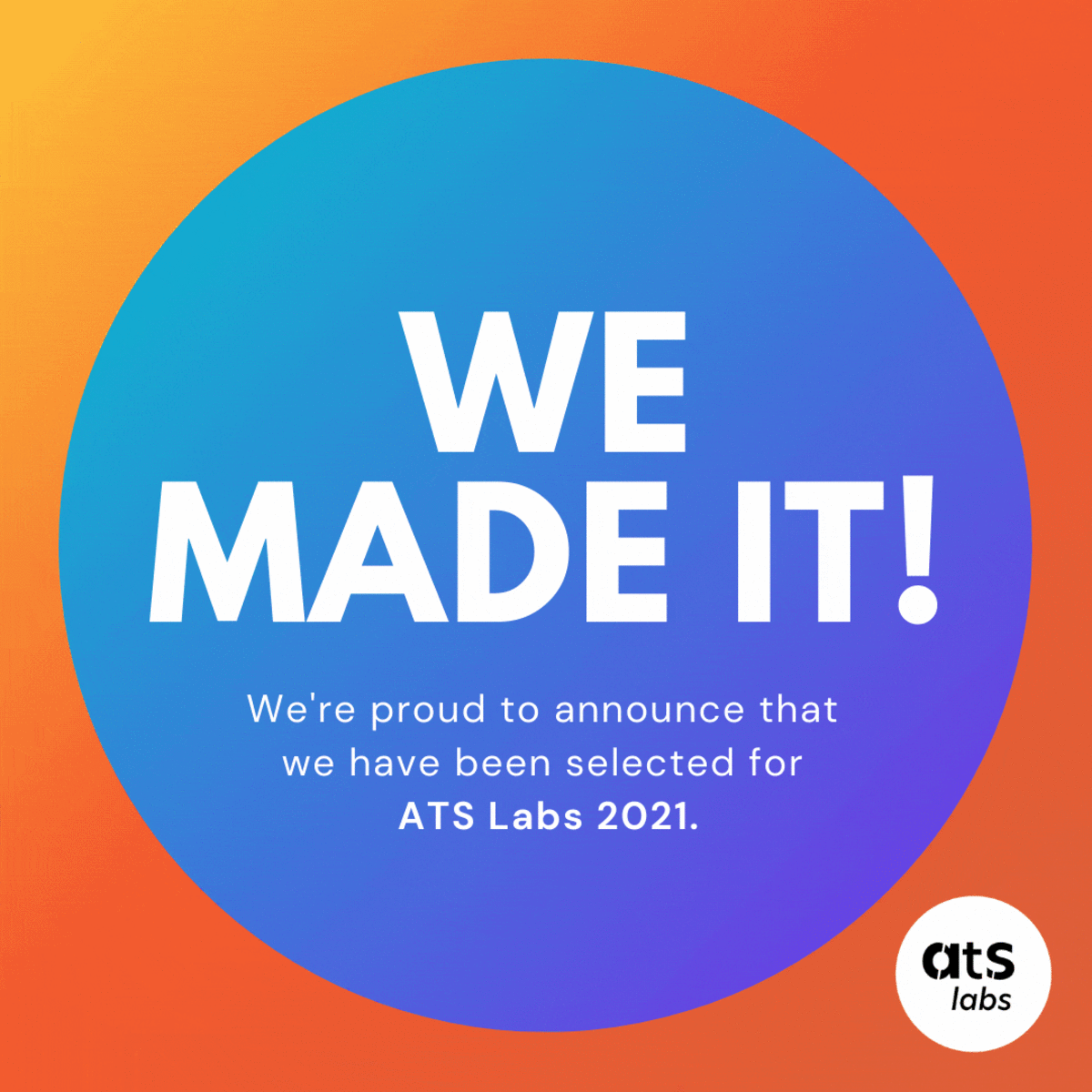 Accessibrand was accepted in Canada's first accessibility focused accelerator!
https://accesstosuccess.ca/ats-labs/?fbclid=IwAR12qSU_bMffbfAbHL4DdRAmzaLGbPfRgtRy9jv2Bej-CM5tPRhpteOVG_U
June 3, 2021
For #NationalAccessibilityWeek, Jolene was a speaker for https://www.kitchener.ca/en/recreation-and-sports/life-made-accessible.aspx. During her session she participated with a group of speakers to discuss Accessible communication and information distribution.
March 16, 2021
Our founder was a guest speaker on accessibility and inclusion in design for Festivals & Events Ontario for their Tuesday Talks Episodes on YouTube. You can watch the episode here https://youtu.be/rOV83Y-dVcc
February, 2021
Our founder is featured in a TEDx McMasterU talk by Jayne Huhtanen. Special thank you to Jayne for being amazing and feeling inspired by Jolene! You can view the video here https://youtu.be/yL4OAq6fRic
To know about Jayne make sure to visit her website https://jaynehuhtanen.focalpointcoaching.com/
February, 2021
Jolene MacDonald, founder of Accessibrand, joined The Canadian Accessibility Network (CAN). CAN is a
pan-Canadian network representing academic, community service provider, and corporate partners who are committed to advancing accessibility for persons with disabilities through Research, Design and Innovation, Education and Training, Policy, Employment, and Community Engagement, and is committed to respecting and achieving good governance. The Network is supported by the CAN National Office, which is located at Carleton University, in Ottawa.
December 9, 2020
Registered Graphic Designers of Ontario released their Accessibility in Design Newsletter.
Our founder is featured as Ask the Expert. To read the article, click here > https://www.rgd.ca/2020/12/07/ask-the-expert-accessibility.php
November, 2020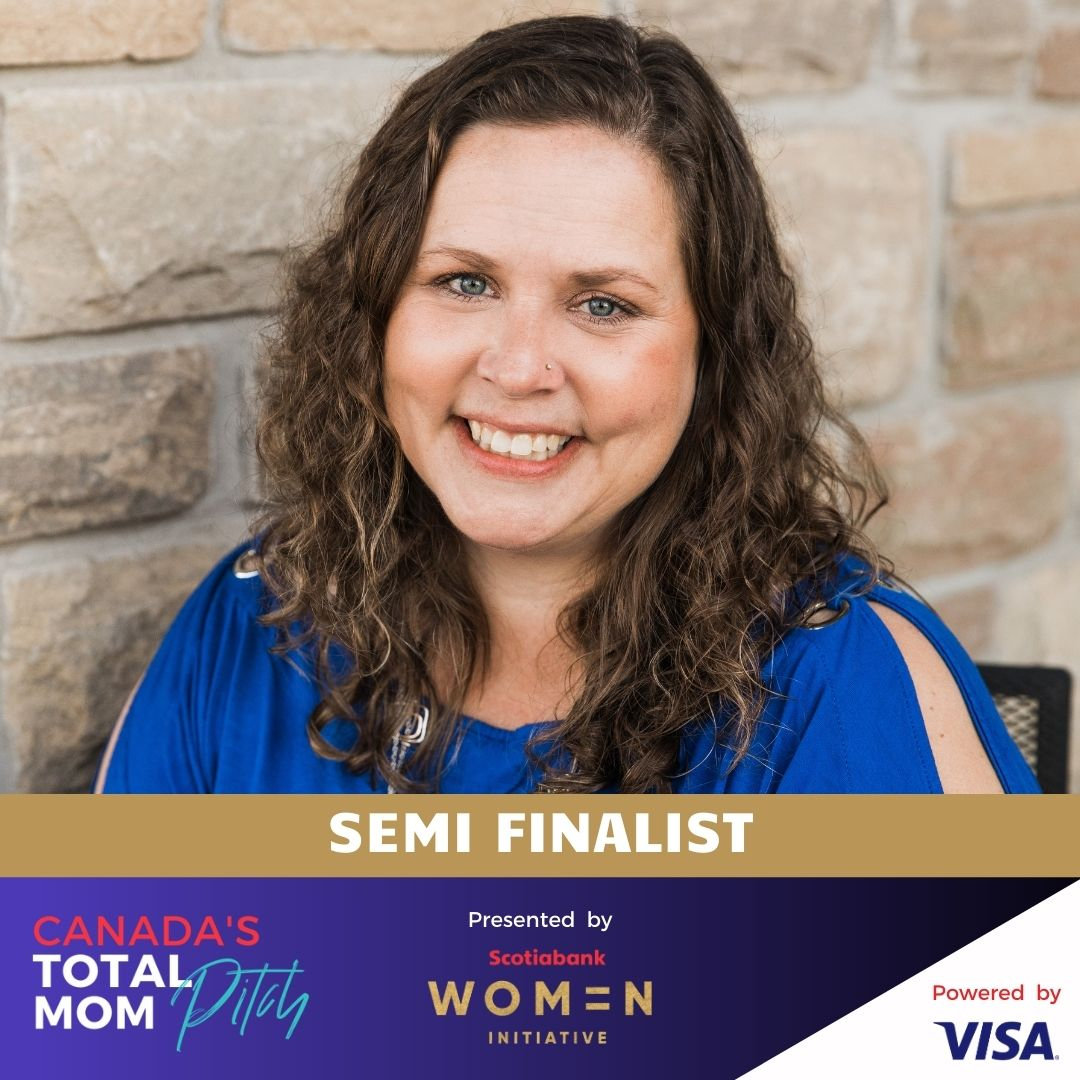 Our founder, Jolene, was featured as a Top 100 businesses (we actually made it to 50 out of 700+ applicants) in the Total Mom Pitch! While our company didn't win, we made some amazing connections with other women entrepreneurs.  
https://www.thetotalmomshow.ca/post/announcing-top-100-canada-s-total-mom-pitch
November 12, 2020
After completing Conestoga College's Venture Lab program, our founder finished first place with a $5,000 prize during the college's Pitch Day competition on October 28. Coverage was picked up in the following media:
http://blogs1.conestogac.on.ca/news/2020/11/conestoga_graduate_wins_pitch.php
https://www.exchangemagazine.com/2020/week47/Thursday/20111218.htm
OCTOBER 15, 2020
The Observer - Our founder is featured in the local news! 
https://observerxtra.com/2020/10/15/focus-on-accessibility-earns-wellesley-woman-a-spot-with-digital-series/
September 2020
Accessibrand wins GOLD in The Record Reader's Choice awards for Graphic Design
https://www.therecord.com/readerschoice/categories/professional-services/subcategories/graphic-design-services
SEPTEMBER 23, 2020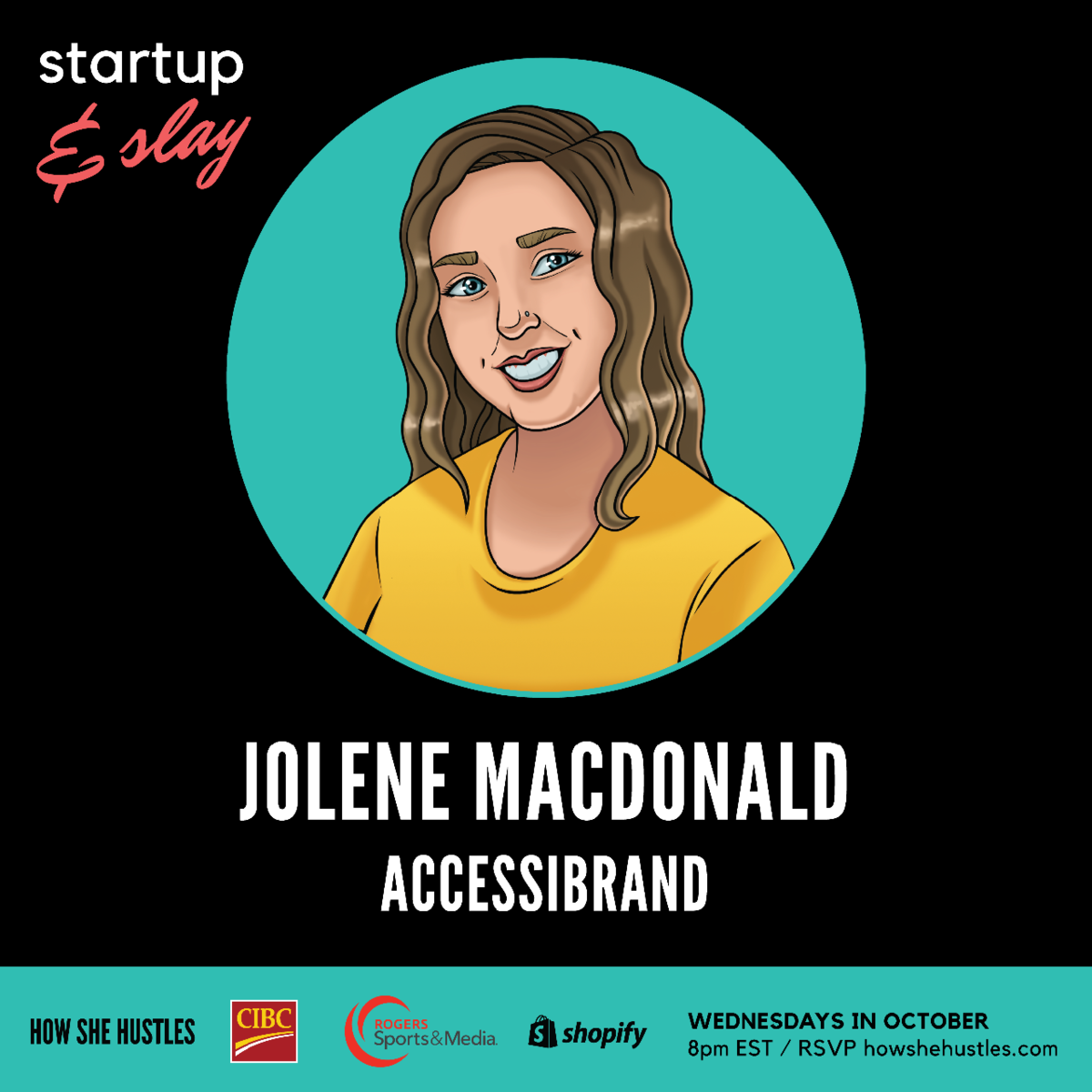 How She Hustles announces Accessibrand is part of Start Up & Slay 2nd Edition 
You can find the press release here and video is here https://youtu.be/JSVlGkT5_vo
More about her story here https://howshehustles.com/startupandslay/making-business-more-accessible/
SEPTEMBER 22, 2020
Launch of new website for Accessibrand.