PRESS & MEDIA
Founded in 2018, Accessibrand has grown from a freelance business to a full service social enterprise agency representing many professionals and persons impacted by disability. The services we offer impact everyone and we are happy to bring more light to inclusion and accessibility in the media. If you would like to discuss opportunities, please contact our founder,
Jolene MacDonald.
OCTOBER 15, 2020
The Observer - Our founder is featured in the local news!
https://observerxtra.com/2020/10/15/focus-on-accessibility-earns-wellesley-woman-a-spot-with-digital-series/
SEPTEMBER 23, 2020
How She Hustles announces Accessibrand is part of Start Up & Slay 2nd Edition
You can find the press release here and video is here https://youtu.be/JSVlGkT5_vo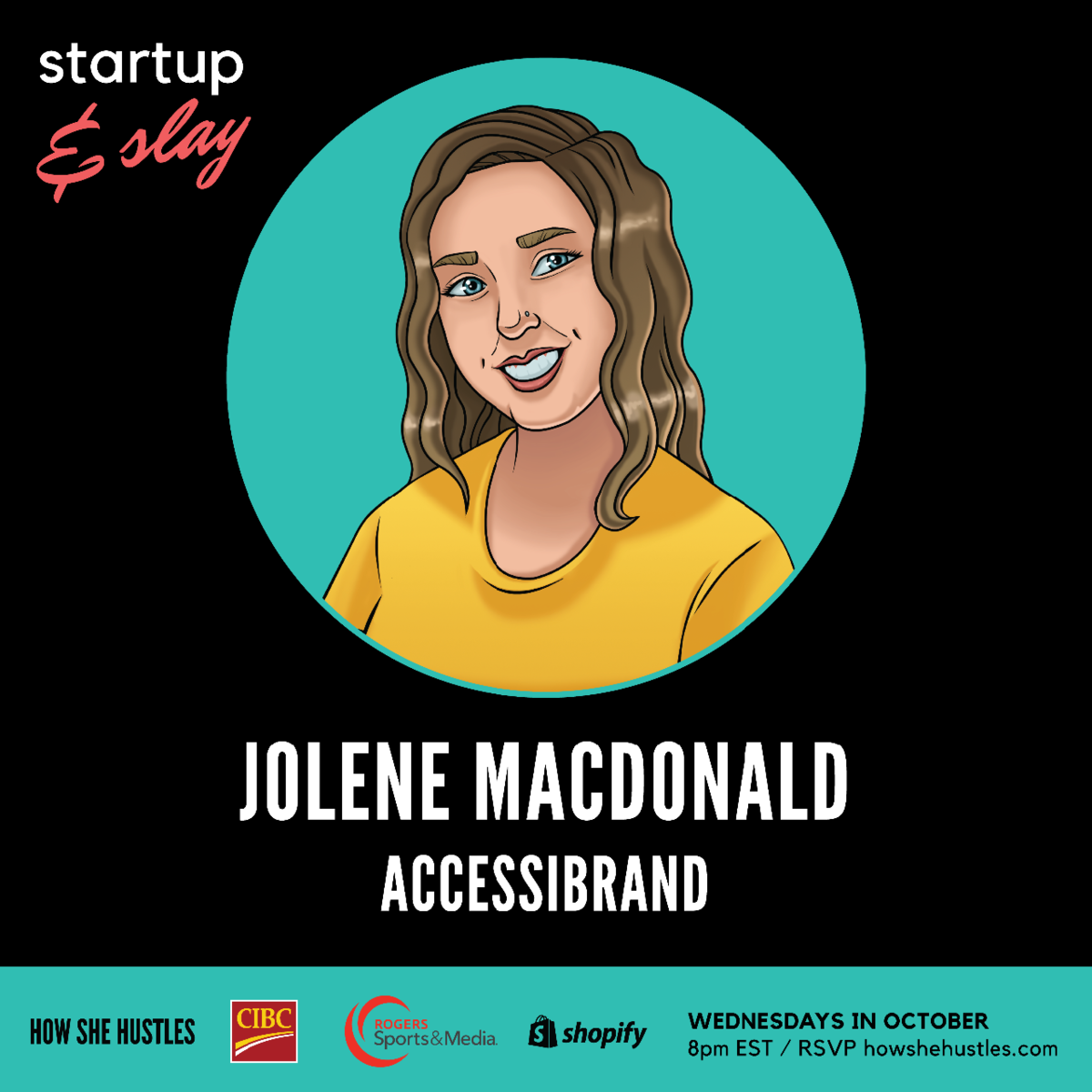 SEPTEMBER 22, 2020
Launch of new website for Accessibrand.
AUGUST 25, 2020
Accessibrand was approved for Diverse Supplier status with IWSCC, Inclusive Workplace and Supply Council of Canada - opening up new and bigger opportunities for inclusion and accessibility in design & marketing.