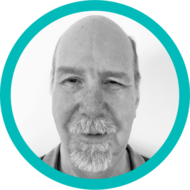 By: Andrew Tutty
November 17, 2021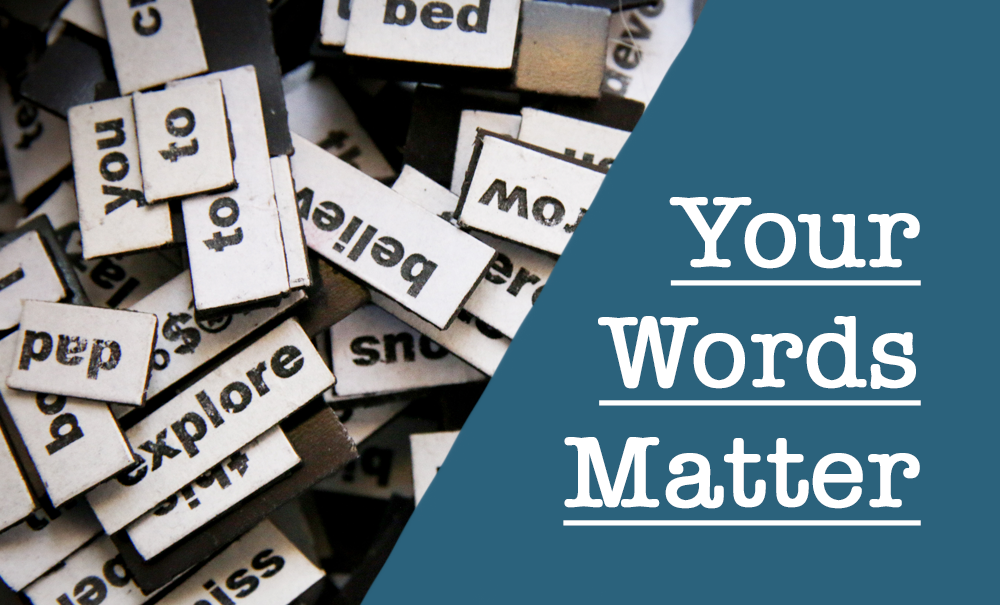 "A rose by any other name would smell as sweet" is a quotation from William Shakespeare's Romeo and Juliet. This description may be true for the rose, but words and their uses can be more complicated in modern times. Words matter, and how people use them can be the difference between respect and injury.

Over the last several years, we have seen our language change in describing and identifying people, place names, and groups. The Cleveland baseball team has changed their name to The Cleveland Guardians. In Canada, the Edmonton Canadian Football League team has been renamed the Edmonton Elks. These changes have happened because the previous names were insensitive to Indigenous people. Generally, the way we refer to Indigenous people continues to change as people become aware of colonial stereotypes and choose to acknowledge people's dignity, value and worth.

Similarly, we refer to people of colour, blacks and Asians in a culturally sensitive way. We no longer tolerate misogynistic language when referring to women's issues. We are more aware of gender issues and the terms used to describe them. Sexual orientation has rightfully moved into the mainstream.

Are these changes in our language important? Absolutely. 

Using thoughtful and considerate language affords a level of respect previously absent in our discourse about the many issues surrounding our differences. Kinder words provide a safe way to realize our shared humanity. Using this approach, we can participate in discussions about our differences, and we have a better chance of hearing each other's perspectives. Fine-tuning our word choices is a good start towards acquiring real empathy towards our fellow citizens and their lived experiences.

One group is missing from the list above of people impacted by word choices - people with disabilities. Often, people use words relating to disability to mean unknowledgeable or unable to understand ideas and situations. These terms come up in everyday speech. Some examples include: 
"blind" to a situation
"deaf" to voices of concern
"crippled" into inaction
"crazy" to describe an unusual situation or circumstance 

These word choices foster negative stereotypes of people with disabilities. Although these are descriptive terms, they create perceptions of people living with disabilities and their relative skills. These word choices subconsciously reinforce a perception that disabled people somehow lack skills and abilities.

A real-world example of the potential harm of misused words is found in the employment field. The biases created by word choices can influence an employer's perception of a disabled job candidate. An employer can have a preconceived idea that someone with a disability is unable to perform a job. The reality is that most people with disabilities can work with minimal work changes. They may have to do things differently than their peers, but this is okay. The job will still get done. Employment among people with disabilities continues to be disproportionate when compared to non-disabled people. Stereotypes created by poor word choices contribute to unemployment. And sadly, employers are losing out on people with incredible talents.

I am blind. This fact does not mean I am unable to do things. I help my spouse run a home daycare. I prepare homemade lunches each day for the children, and I bake banana bread for snack time. I prepare the books in Excel for the accountant, correspond on Facebook, and email back and forth with clients. I am the engine for our train to take the children to the park. I get down and play with the kids. I don't change diapers. Not because I can't, but because I prefer not to... that's way too hands-on for me.

What else do I do? I audit blind users' accessibility experiences on the Web using screen reading software, both on a P.C. and mobile devices. I advocate for people with disabilities. I have volunteered my services in the community on government-mandated accessibility committees. I have written for my community newspaper, highlighting issues that disabled residents face in society. I am now writing this blog. So, you see, there are many things I can do. In this respect, I am not alone as a disabled person.

Where do we go from here? 

I challenge you to look and listen to the words you and others use. What disability-related words are used in your newspaper or online? Do T.V. shows or radio announcers use disability as a putdown? If you become aware of poor word choices, be an ally and point them out to your content providers.

Change starts with each one of us. Make a conscious effort to use different words rather than being derogatory with disability terms. We all have the right to be treated with dignity.

P.S. If you would like to hire me to audit your website for accessibility, contact us at Accessibrand. You will be glad you did.